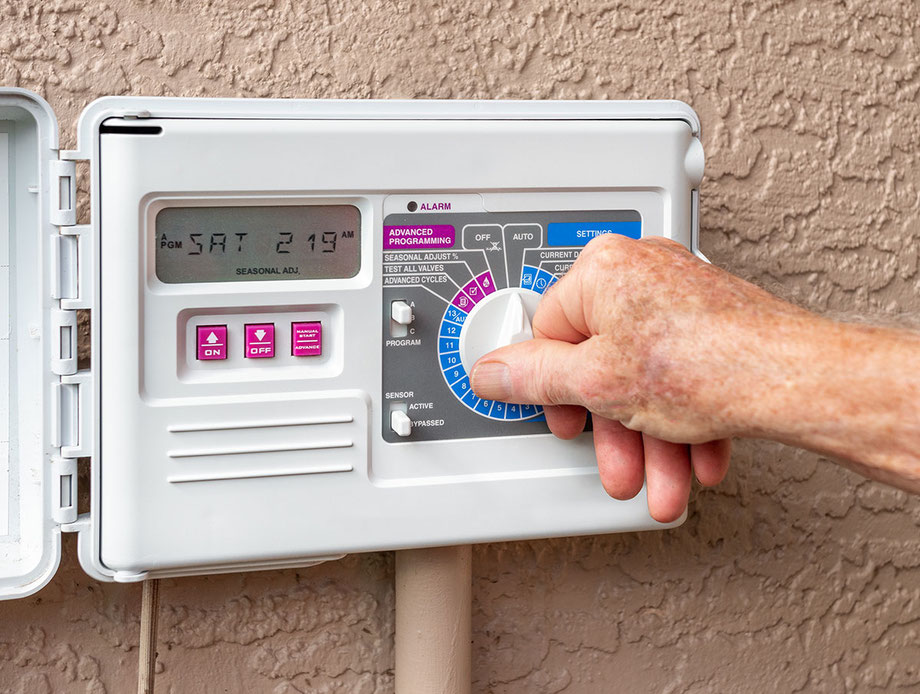 One of the most significant parts of lawn sprinkler systems is timing. However, appropriate planning can be questionable, except if you're an expert landscaper who has examined the necessary strategies. Shockingly, probably the most significant reason for lost plants and development is ill-advised water system planning. If you're a home or business owner who worships their nursery and landscaping, you're in the right place.
Stop Watering Wet Soil
One of the most widely recognized is watering wet soil. A significant piece of water system planning is perception. Don't water your plants if you perceive them to be wet. This is a decent standard guideline. If there is an excess of water, the plants are subject to wither.
Cycling Sprinklers
If you use sprinklers as your essential water system, you'll most likely notice a ton of water overflow in your yard. This is because the present sprinkler frameworks discharge more water than the dirt can assimilate. It's a smart thought to cycle your sprinklers in a run-stop-hold-run cycle until all the soil is immersed up to 6 inches down.
High Tech Controllers
One of the most creative approaches to control your lawn sprinkler system timing is by utilizing a smart controller. These natural gadgets, when introduced by an expert, make timing a breeze. After their underlying arrangement, you're better ready to change watering times dependent on the necessities of each plant.
A smart controller can help eliminate water waste and help you save money each month.
Sarpy Irrigation has been servicing lawn sprinkler systems in the Omaha metro area for over 20 years.  Customer satisfaction is our highest priority. We can quickly identify and successfully repair any problems with your lawn sprinkler system and aim to "do it right the first time, every time." Currently, we are serving the communities of Omaha, Papillion, Lavista, Gretna, Bellevue, Springfield, Nebraska, and Council Bluffs Iowa. For any concerns or questions about our services, please contact us at your earliest convenience.